Wij hebben reeds jarenlange ervaring in centrale verwarming en sanitair. Dit voorzowel onderhoud, herstelling, installatie & advies. Ook voor ventilatie kan u bij ons terecht.
Het maakt ons niets uit! Wij zijn een bekende aannemer en kunnen u het beste btw-tarief bieden.
Inspectie van uw ketel nodig? Keuring of controle van uw gasketel of stookolieketel?
We helpen je graag verder!
Wij zijn gecertificieerde installateur voor verwarming met gas of mazout. Wij verzorgen naast installatie ook het onderhoud en herstellingen aan uw CV.
Wij verzorgen alle sanitairwerken. Van een volledige renovatie tot het onstoppen van uw WC. Bij ons kan u steeds terrecht! Dit voor zowel renovaties als nieuwbouw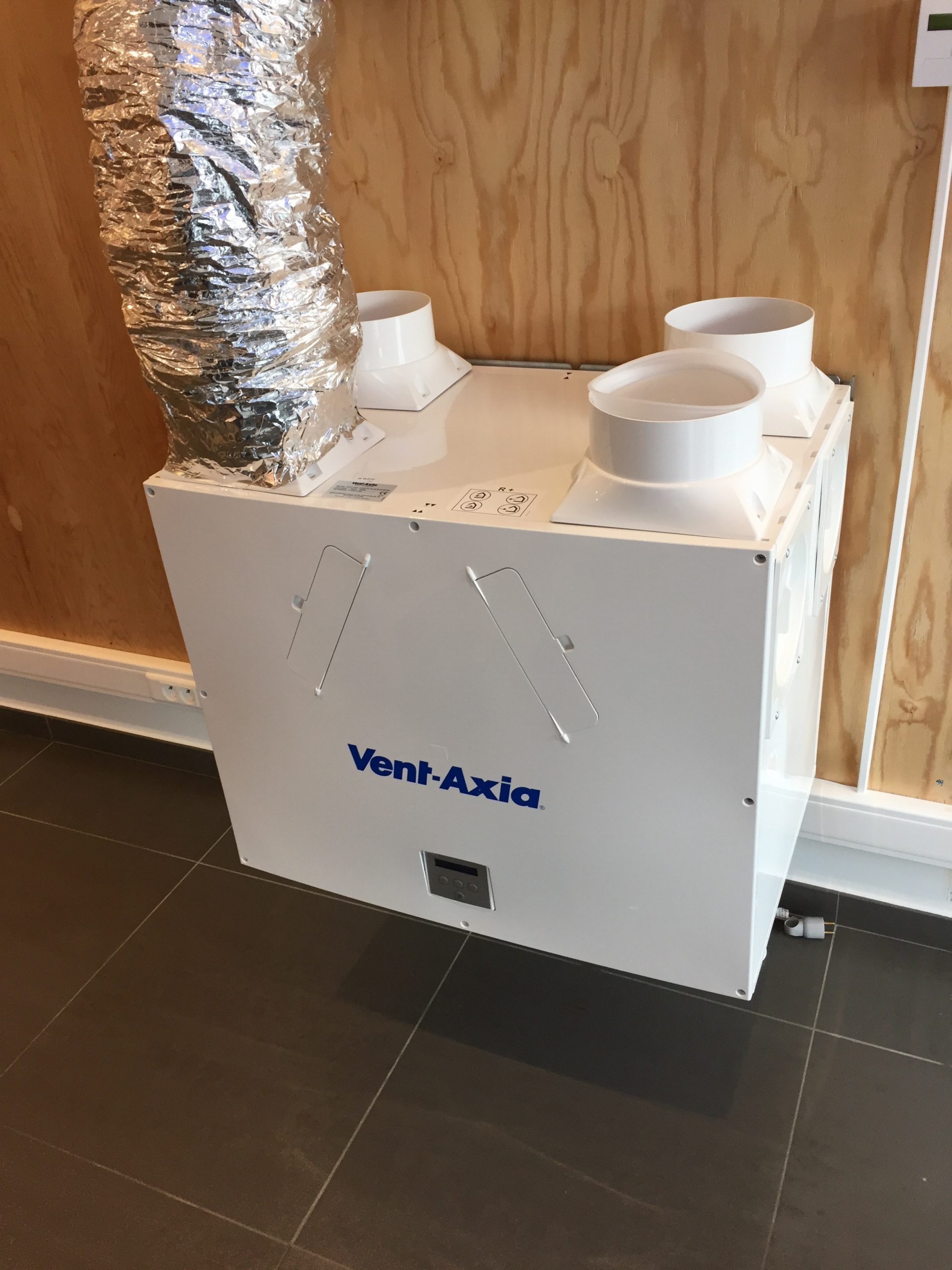 Ventilatiesysteem nodig in uw woning? Ook hiervoor kunnen wij zorgen. Wij plaatsen en onderhouden een systeem op uw maat.
Geïnteresseerd om contact met ons op te nemen?
Renoveren of nieuwbouw? Voor ons maakt het niet uit ! Wij zijn een gekende aannemer en kunnen u het beste BTW-tarief aanbieden.